'We will treat you as a person, not just a symptom'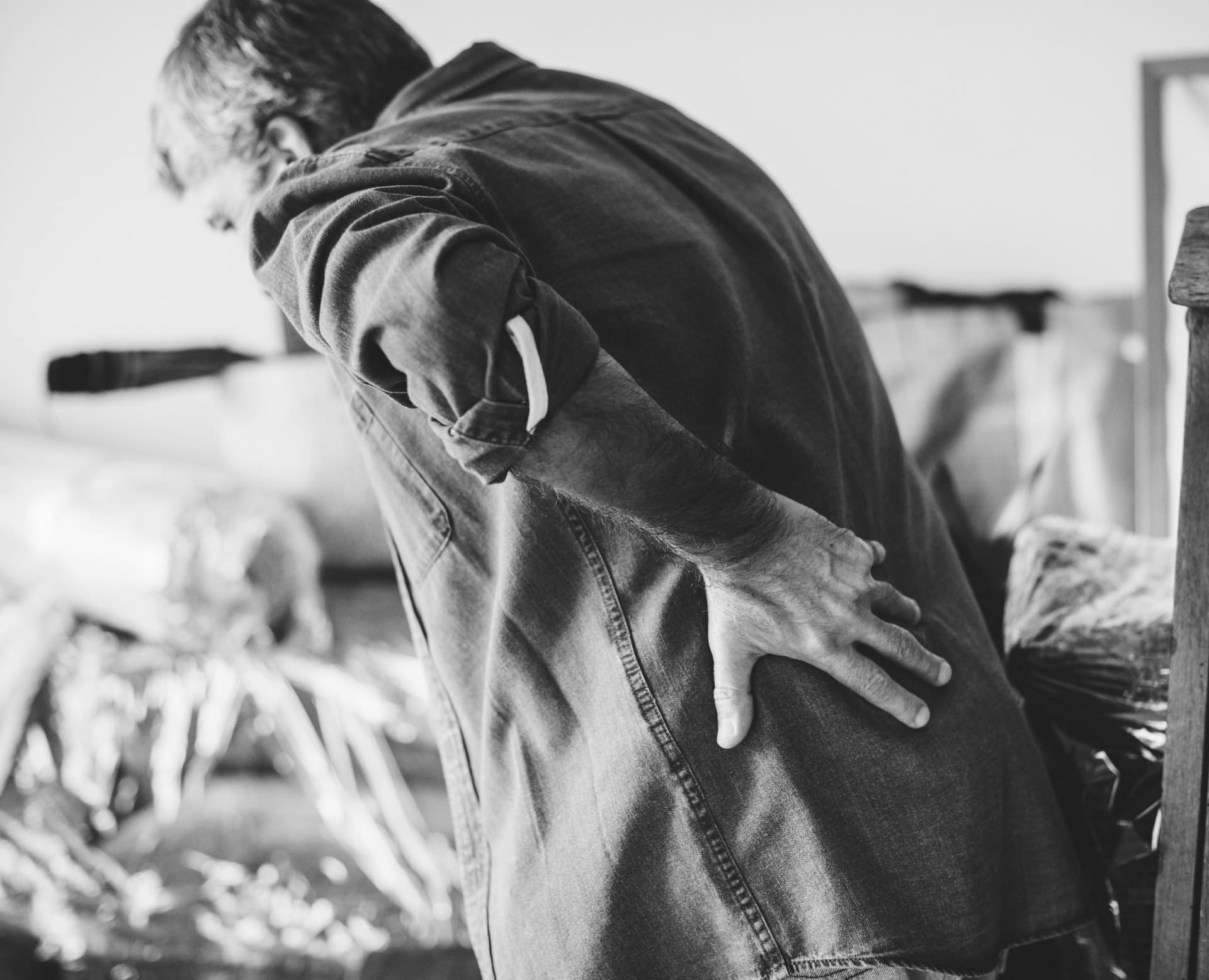 Andrew has seen thousands of patients over the years and found the majority of people will present with neck pain, lower back pain or sciatica as their main issue. However below is listed a number of conditions for which patients will regularly seek care and we routinely treat at the clinic:
Sciatica
Neck pain
Low back pain
Headaches arising from the neck (cervicogenic) and migraine prevention
Short and long term back pain
Generalised aches and pains
Shoulder complaints and rotator cuff injuries
Elbow pain and tennis elbow (lateral epicondylitis) arising from associated musculoskeletal conditions of the back and neck (but not isolated occurrences)
Joint pains
Minor sports injuries
Muscle spasms
We will always treat you as a person and not just a symptom – this means you will receive a full examination to find any other possible areas which may have caused your problem to occur in the first place. With that approach if we find and treat the cause, the symptom(s) will have a much greater chance of resolving, and also less chance of coming back. If your complaint is not mentioned above, or you are still unsure whether or not we could help you, please feel free to contact the clinic for advice, or book a free advice session at the clinic to discuss your problem with the chiropractor and ask any questions.